researcher in the wind energy research group of the faculty Aerospace Engineering. The focus was on the improvement of the aerodynamic efficiency of modern wind turbines.

PhD research at the faculty of Physics, group Transport Phenomena. The subject was the oldest model of a wind turbine, the actuator disc. The PhD defence was in 1991.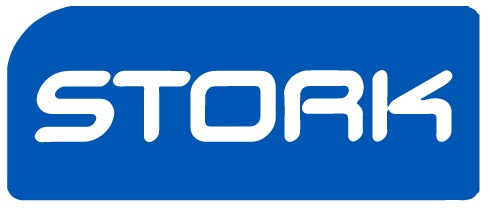 Design, engineering and consultancy at Stork Product Engineering, for all Dutch wind turbine manufacturers, and for Novem, the energy agency of the ministry of Economic Affairs.

Professor in wind energy, first at the faculty Civil Engineering, later Aerospace Engineering. Scientific director of the interfaculty wind energy institute DUWIND. Leader of the wind energy research group at Civil/Aerospace Engineering until 2006, thereafter only scientific director of DUWIND.
Main activities after my PhD
During my Stork employment:
head of the Due Dilligence team of Stork to exlore a close cooperation with Lagerwey Windturbines
chairman of the national workgroup Loads and Safety, discussing the development of design codes, standards and certification
member of the IEC commission for the first international standard on loads and safety of wind turbines
design leader of the NedWind 1 MW wind turbine