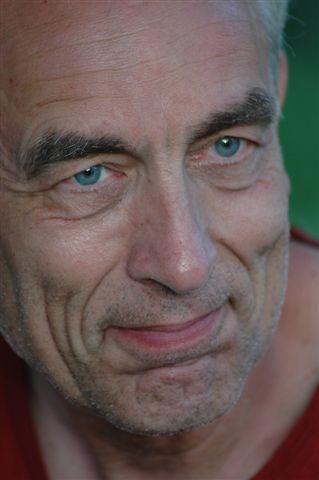 Gijs van Kuik, 1951, until dec. 2016 employed by TU-Delft, in the development of wind energy.
sculpturing since 2001, many years at Artibus-UCK, at home, and each year a week abroad
2006 group exposition 'Top Amateurs'  in the city hall of Utrecht
2010 the Artibus Public Award for 'Triptych'
2011 the Artibus Jury Award for 'the Sea'
dec 2011 - jan 2012 solo-exposition 'Rhythm, Room and Water' in the UCK main building
2012 the Artibus Jury Award for 'Shiver'
2014 July, exposition 'Waves' in Galerie Jenne Renes with Ragna van Ast, paintings
2015 time for something new: from Adriaan Seelen I learned how to carve letters to contribute to the project De Letters van Utrecht
2015 Masterclass sculpturing by Adriaan Seelen and Gerard van Rooij.
2017 group exposition 'Conversation with a stone' at Miet Air
2018 course in 

stonemasonry techniques

 by Gerrit Peele
2020 Golden K Award, for the realisation of the Kunst Kaart van Houten , where all art in the public space of Houten is shown.
Contact: email gijs , visit in Houten: fine, please make an appointment by email